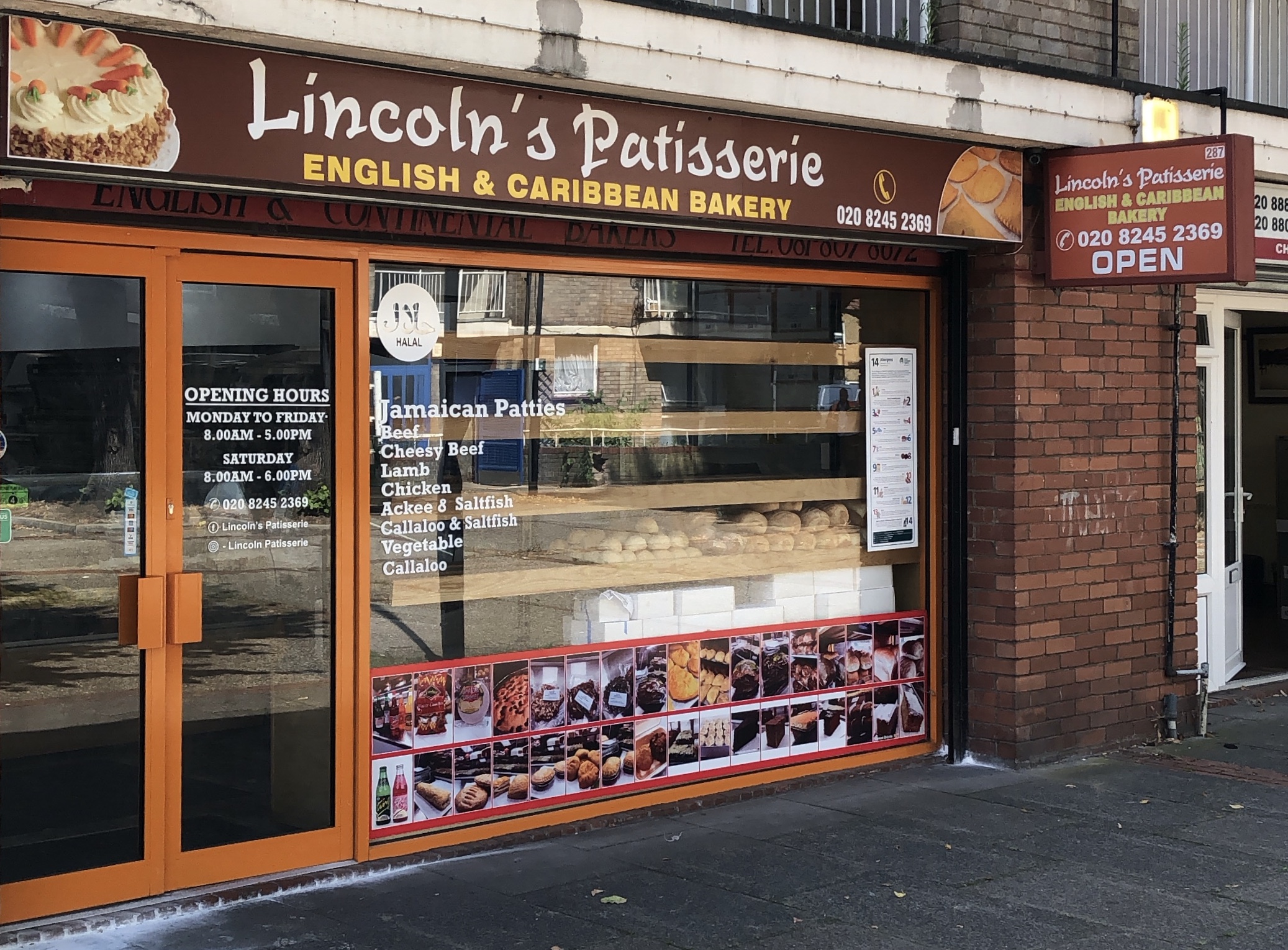 Lincoln's Patisserie is a Caribbean family bakery and has been established for over 30 years.
Lincoln's Patisserie is not just a bakery, it is a brand. At the helm of this unique establishment is Master Baker and entrepreneur Lincoln, supported by a dedicated team of staff.
Our products are freshly prepared in an open plan environment. We cater to both Retail and Wholesale customers within London and outside London too.
Lincoln's Patties are unique, all our fillings are Halal and authentically Jamaican.
We have a vast selection of cakes which are baked in-house on a daily basis.